The core competitive power and the main competitive advantage of the company

Technology advantage
The company is currently in the paper and special grinding equipment has more than 10 patent, patent has a variety of appearance, product structure of electronic control technology belongs to the leading level in the industry. For the first time, the digital display panel for a shredder operation interface, increase the interactive convenience; in full paper shredder has alarm without dismantling the intelligent control technology; current control with free disassembly shredding adjustment technology; shredder noise control has spring suspension to reduce noise transmission technology; with double-edged blade mold development technology shredder blade aspect; kneader blade cost control has reduced material and reduce overlapping elliptical shredding resistance.
Product advantage
The company is mainly targeting high-end products, high-end products in the market share ranked in the forefront of the country, the product quantity, cost and stability of paper have relative advantage.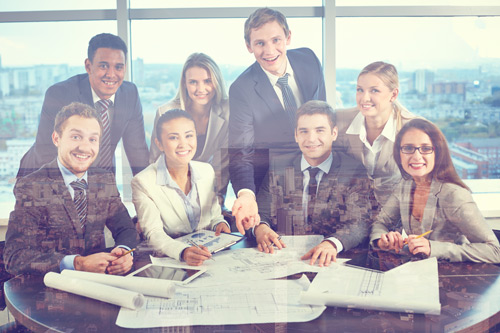 Talent advantage
The company has shredder industry experience more than 10 years of technical and management personnel and technical personnel more than 15, with the design, shredder and development for more than 10 years experience, there are 3 groups of project development team can un
dertake domestic and international ODM project, has a large number of paper based production and management personnel.
Quality control advantage The company has professional shredder motor dynamic parameter tester (dynamometer), motherboard detection control device, gear precision testing instrument, Japan imported color detector, product transport simulation tester and various hardness tester, and a large number of paper shredder parts and special testing equipment. Have a perfect quality control system, more than 10 years in supplier, production, after sales quality management and analysis processing experience.
Supplier resource advantage
The company has shredder core plate, metal stamping, machine tool processing workshop, have paper shell, injection molding workshop, gear with shredder mould development equipment and workshop; external supporting board, cutting tools, motors, gear manufacturers are in the range of 10 km within the company, and is a professional design, production of paper accessories supplier.